SandStar, a global pioneer of innovative AI retail solutions, showcased at EuroShop 2023, the world's largest trade fair for the retail industry in Düsseldorf, Germany from February 26 to March 2.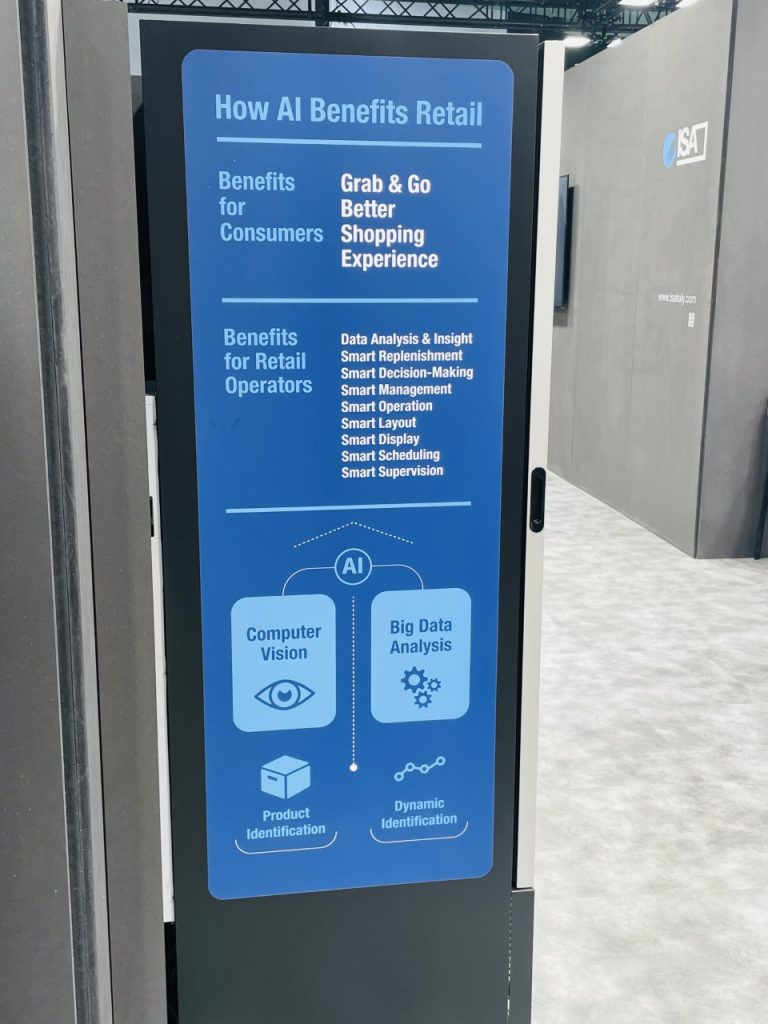 At the trade fair, SandStar brought its star product, the Smart Kiosk, designed to help retailers streamline their operations, improve customer experiences, and increase sales. Visitors to the SandStar booth had the opportunity to see first-hand how the company's solutions can enhance their retail operations, as well as learn about the latest trends and innovations in the industry.
In addition, SandStar was joined by its partner in Europe, ISA, a leading provider of retail solutions and services. The partnership between the two companies has been strengthened in recent years, as both companies look to expand their presence in the European market. Together, the two companies showcased their combined expertise and experience in the retail sector, offering retailers a complete range of solutions to meet their evolving needs.
The EuroShop 2023 trade fair is the perfect platform for SandStar and ISA to showcase their expertise and solutions to the European retail industry. The event attracted over 100,000 visitors from more than 100 countries, including retailers, wholesalers, manufacturers, and service providers. Many reputed brands and retailers showed strong interest in this innovative and competitive solution.
In conclusion, SandStar and ISA were proud to exhibit at EuroShop 2023 and showcase their latest retail technologies and solutions to the European retail industry. The two companies are committed to helping retailers enhance their operations and improve the customer experience, and are confident that their presence at the trade fair will provide the perfect platform to do so.