Mike Noble, the sales director for SandStar North America, visited Davidson Elementary School K-8 in Davidson, NC today for their career day event. He captivated the children, parents, and staff with his engaging presentation on the fascinating world of technology in today's society.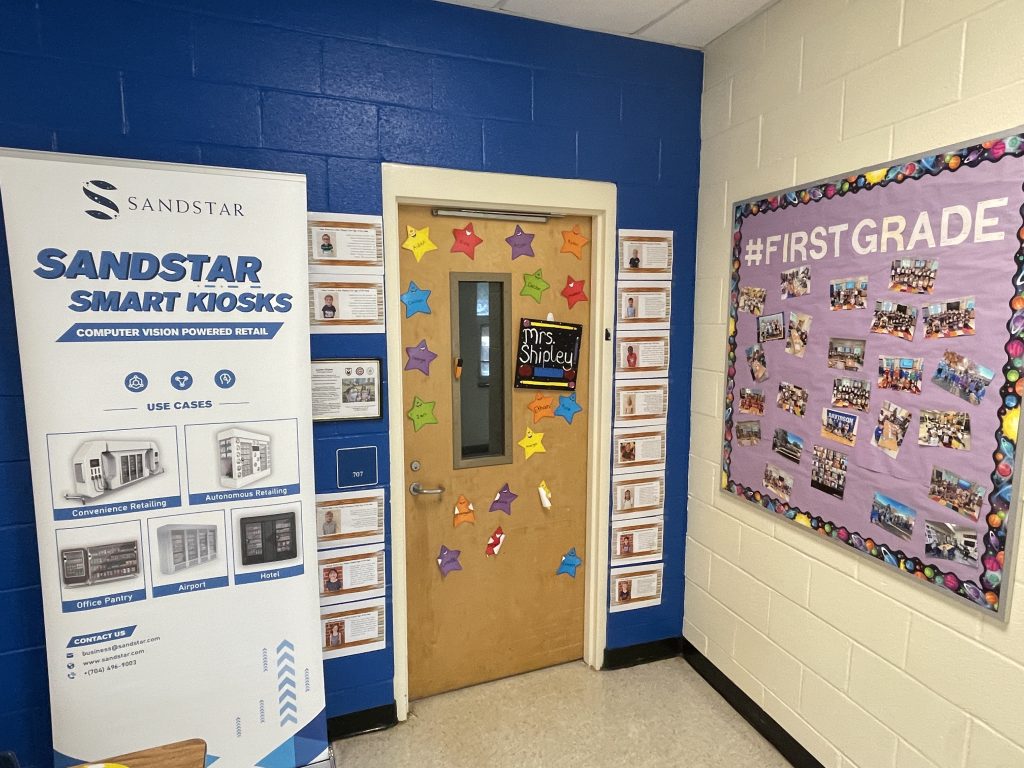 The young minds were filled with curiosity and asked numerous questions, discovering the many positive advantages of digital intelligence and learning about SandStars prominent role as an industry leader in this cutting-edge field.
As a token of appreciation, all attendees left the presentation with a delightful goody bag filled with gifts from SandStar. The children departed with wide smiles, cherishing the valuable insights gained from the event.